For those of you who were following the Med Trip adventure in November 2013, the video-blog (vlog) footage has been worked on over the festive period and for the first instalment is here titled Greece (Med Trip) Episode 1 I hope you enjoy it!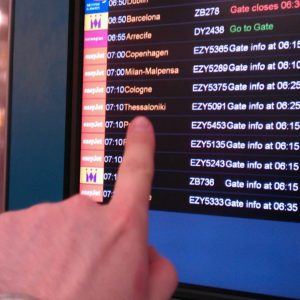 Hi there! So after a brisk and hurried morning getting up at 3:30am, I rushed my way to Gatwick airport to catch my flight to Thessaloniki in Greece. I've never been that far east in Europe so far. Exciting times!
I had agreed to meet Noel in Thessaloniki at 12:30 and with a few departure delays, (note the photograph of the screen with flight delays) we finally set off for Greece from separate airports. Keep in mind, Noel did not have a phone, and the idea of catching each other seemed tricky!
Thankfully, everything went to plan and the plane I was on got some tailwind and I arrived on time. Another bonus was that my bag came through on the luggage collection straight away. Sometimes, luck shines on you, and a simple plan becomes the best plan.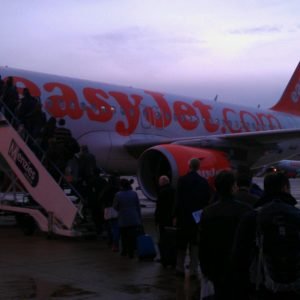 Minutes passed and Noel and I were on a bus heading into town in a country we had never been to before, no understanding of what was going on and on vague directions… Well, by some interpretive takes on the directions, the use of free WiFi and a chat over a coffee, we wandered straight into Emma and Tracy… as if it was meeting someone in the neighbouring village.