Hi there! So after a brisk hurried morning getting up at 3:30, I hurried my way to Gatwick airport to catch my flight to Greece.
I had agreed to meet Noel in Thessaloniki at 12:30 and with a few departure delays, we finally set off for Greece.
Thankfully, everything went to plan and the plane got some tail wind and I arrived on time, also my bag came through on the luggage collection straight away.
Minutes past and Noel and I were on a bus heading into town in a country we had never been to before, no understanding of what was going on and on vague directions… Well, by some interpretive takes on the directions, the use of free WiFi and a chat over a coffee, we wandered straight into Emma and  Tracy.
After unloading, eating and wondering around this dirty, beautiful, busy, bike mad, city, we managed to set the world to rights, discussed bike intricacies and our "what if" plans.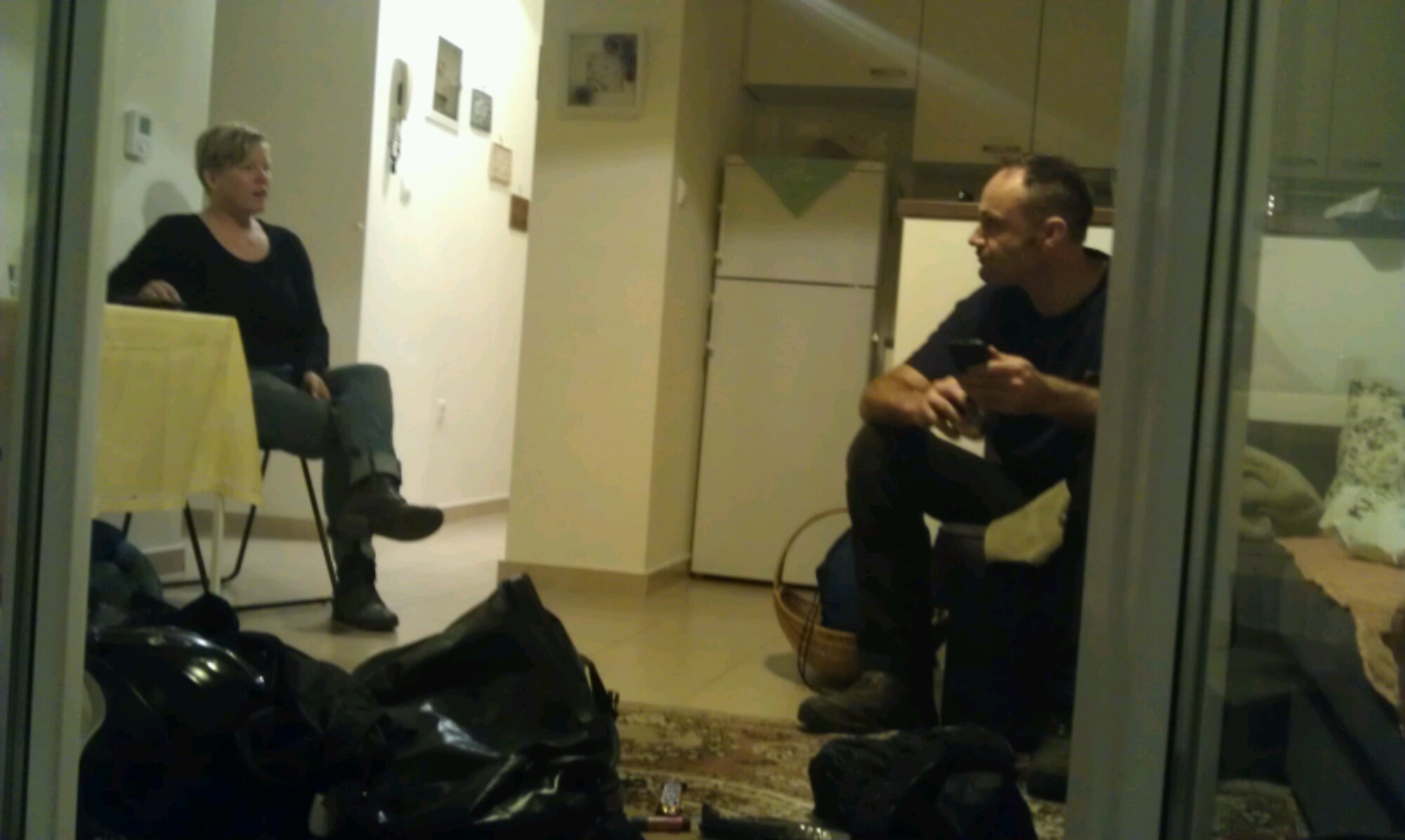 The day although long  seemed to end quickly, and now as I sit tucked on a sofa, Noel on the balcony snoring to the sound of construction work at 11pm and the girls already asleep, I write this with much anticipation for tomorrow where we intend to ride north west, shy of the Albanian border.